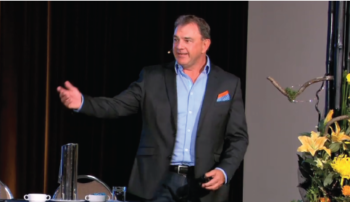 Owning your attitude. The formula for controlling how you show up.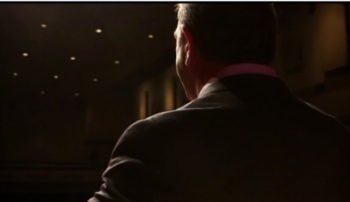 Stop riding the rollercoaster. Put some strategies in place to stay at the top of your game.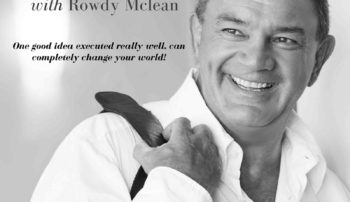 Welcome to the Play a Bigger Game podcast. Episode #0 describes what the podcast is all about. What the structure will be and how often it will be published.